Astrophotography and Astro Video - The Work of BVAC Members
Members of the Brazos Valley Astronomy Club have taken some exceptional astrophotography and excellent astro videos of objects in near and deep space in our solar system and universe. They look so professional, and are captured in such fine detail that, when you look at them, it almost seems as if you are hitching a ride on the Hubble telescope or looking through the eyepiece of a telescope in one of the giant observatories on a mountaintop.
Photo credit:
Image at the top of the page - Triangulum Galaxy by Randy Light
---
Astrophotographer: Randy Light
Click on the image of Randy Light and be transported to some of the coolest deep sky, solar system, solar eclipse, and wide field astrophotography you have ever seen. They are OUT OF THIS WORLD!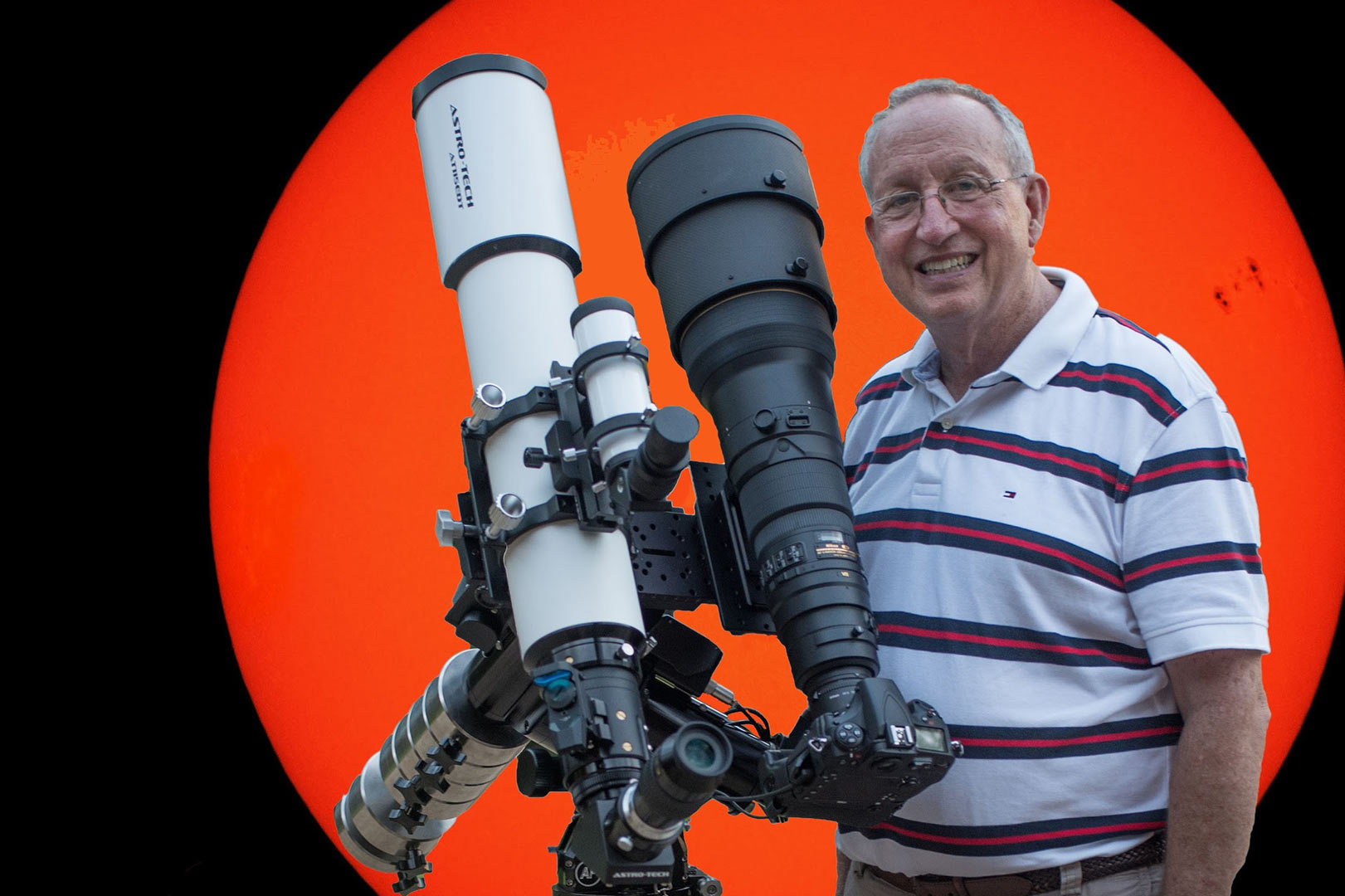 Randy Light